Grid Smarter Cities
At Grid, we care about the future of our urban spaces. We resolve key logistical challenges and global environmental issues with our smarter technological solutions.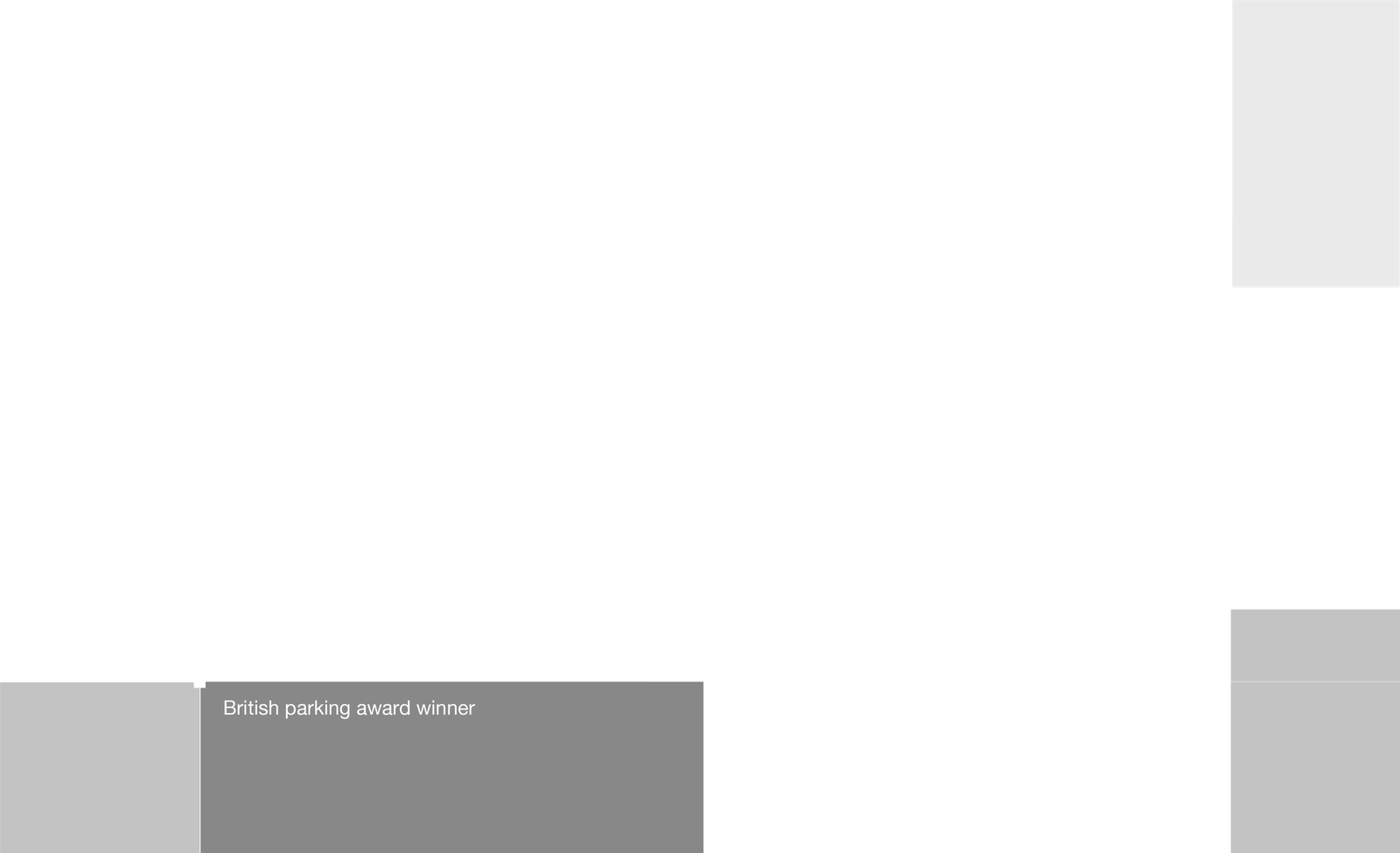 Grid is about smarter living in todays cities
Grid's vision is to create a suite of interoperable solutions that work either in isolation to deliver simple and effective nudges in behaviour or connect with other solutions as part of a smarter, connected urban ecosystem.
These networks will impact and benefit health, the environment, and society.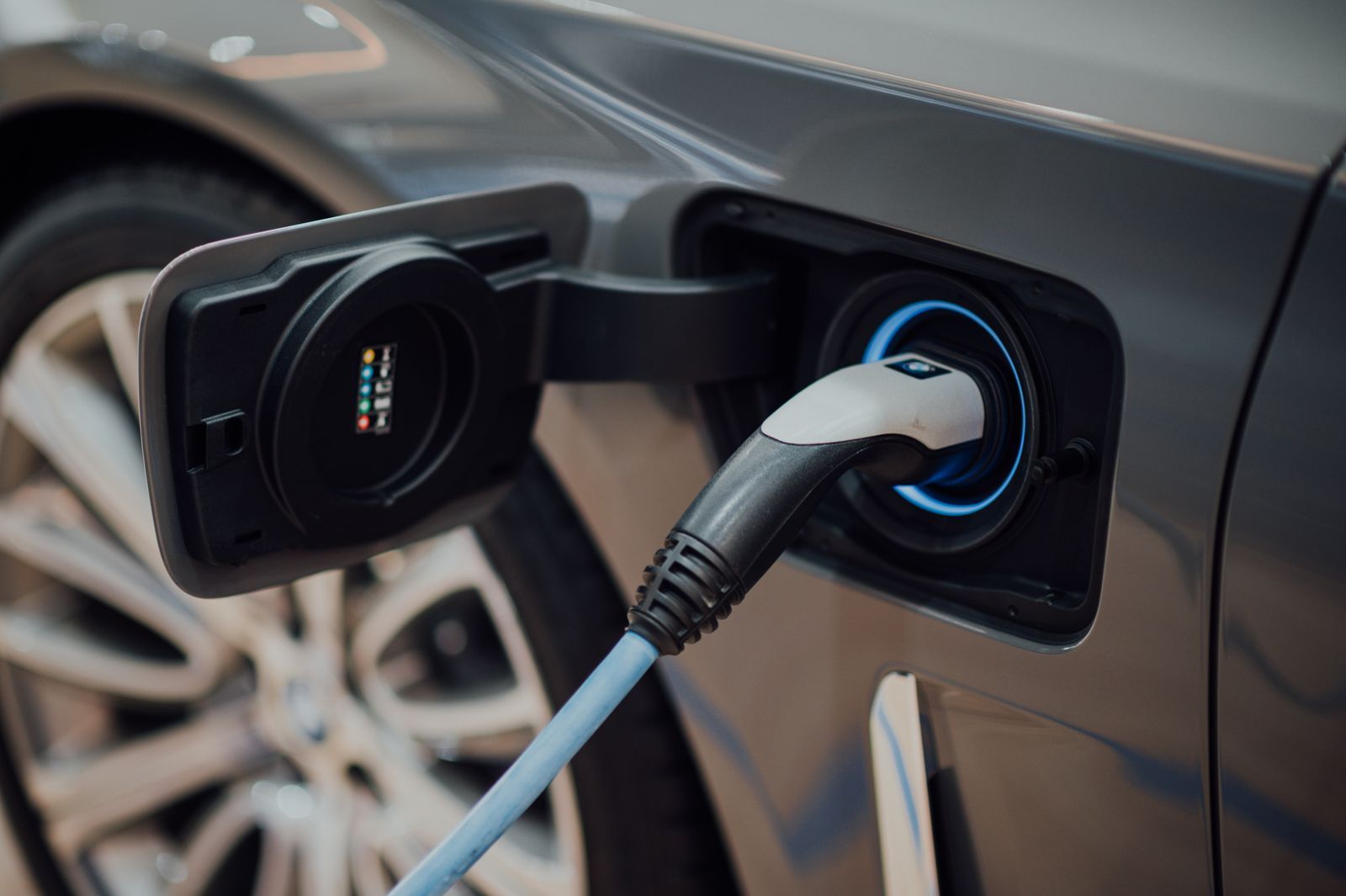 'Kerb' enables a normally tightly restricted city asset to be opened up for a multitude of purposes that support community, businesses and the environment.
‍
Now, the kerb app & booking system can be used alongside an intelligent parking e-sign to pre-book city parking bays. The parking e-sign may also be used to assimilate and relay the existing street parking regulations, displayed on the regulatory plate that accompanies the sign.
Dynamic and digitised kerbside
Just imagine a world where the kerb space was flexible and dynamic and could respond to demand, especially for commercial operators engaged in freight, delivery and servicing activity. A world where the restricted kerb space currently used by operators on a first-come, first-served basis is managed, optimised and monetised, delivering beneficial outcomes, complementing the kerb space used for parking.
‍
As we move towards a more connected, digital world, the kerb space will become an enabling asset. The introduction of smart signage and a management platform will enable vehicle to infrastructure communication and the communication of infrastructure to humans in the form of real-time information to drivers and the community.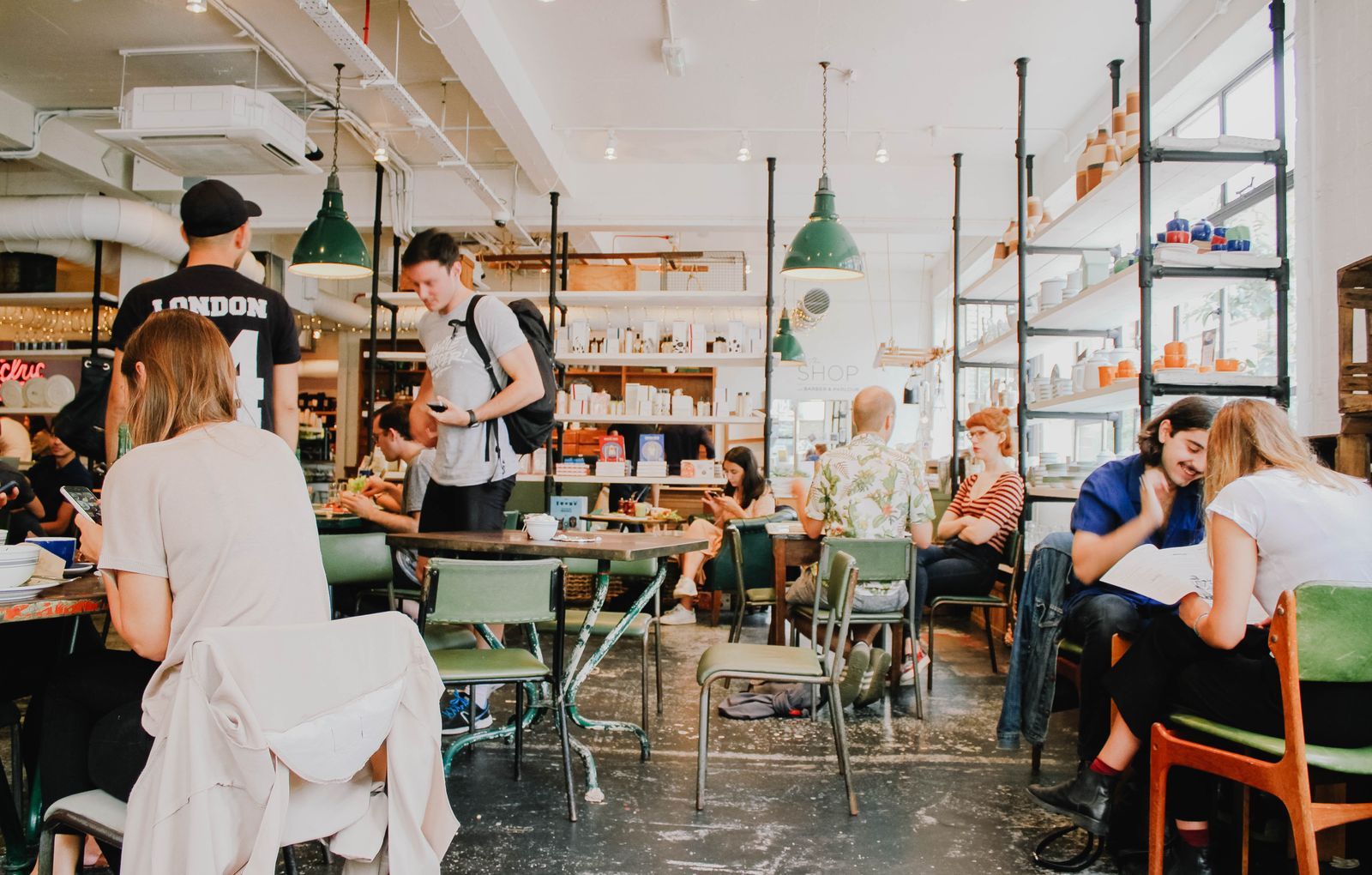 Data and insights will improve planning and journey management, create a smarter network, interact with infrastructure, and feed into journey management systems. For example, electric vehicle charging infrastructure will talk to vehicles and vice-versa and integrated enforcement will ensure improved compliance and increased safety.
Imagine a world where circling the block looking for a space is a thing of the past. The beneficial outcomes delivered by an intelligent traffic-highways – kerbside management integrated ecosystem would provide environmental benefits in the form of reduced emissions helping decarbonisation and the drive to Net Zero, improved safety from guaranteed access to the kerb and a cleaner, greener urban realm with improved air quality. In addition, operators would benefit from improved operational efficiencies, delivering commercial benefits by integrating guaranteed access to the kerb into their journey and delivery management systems.
A once static, inflexible analogue piece of real estate could be transformed into a flexible, digital asset producing three-dimensional monetisable asset, bringing all of the above and much more.
Grid is a highly scalable business with a global market opportunity.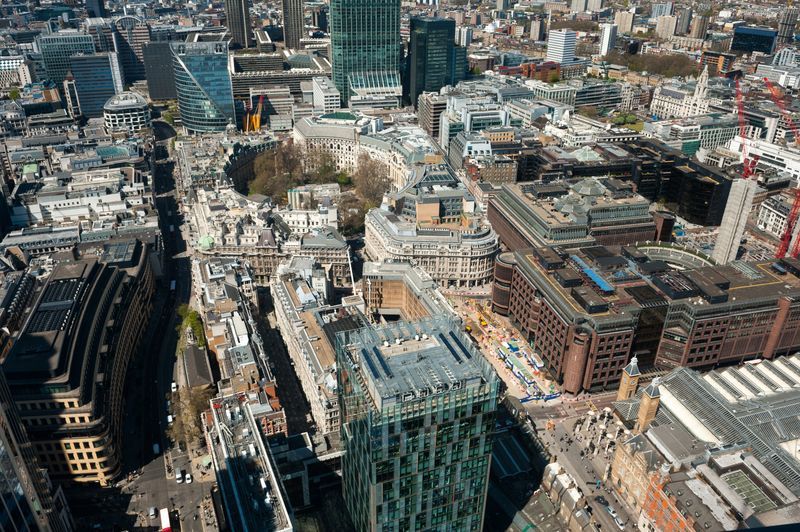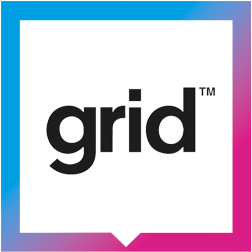 Get in touch for a demonstration to see how Kerb Delivery can improve congestion and reduce environmental impact.