Grid Smarter Cities is pleased to announce our Kerb-Dock bookable loading bays located by Bankside Pier in Southwark are now live and available to use.
Each bay includes a two-sided e-ink smart sign displaying booking information on one side, and air pollution alert levels on the other side. 
The Kerb-Dock project will test the concept of dynamically allocating kerb space near riverside locations, initially to provide pre-bookable kerbside access for light freight loading and unloading activities. By better managing current urban spaces such as the kerbside, flexible access prioritisation can help various users including the community, to share and utilise the allocated spaces safely and more efficiently. 
As part of this project, our partner EMSOL is collecting air quality and noise data to assess impacts to the local environment. Another partner, Steer are undertaking the project evaluation with the many stakeholders and their interaction with and use of river freight in the area, enabling the bays to be used in the most functional way for those in need for a priority space now, and in the future. With MP Smarter Travel undertaking extensive engagement with operators currently delivering in the area, enabling the bays to be used in the most functional way for those in need for a priority space now and in the future.
Air pollution devastates people's health in cities like London, and particularly affects some of the most vulnerable people in our communities, like children.

Freight is a significant contributor to air pollution and is only projected to increase over the next few years.

 

In London, there is significant potential to replace polluting freight vans with river freight, reducing people's exposure to air pollution. We hope this project will demonstrate the viability of river freight and highlight the steps to scale up its adoption." – Ben Pearce – Portfolio Manager on the Health Effects of Air Pollution Programme at Impact on Urban Health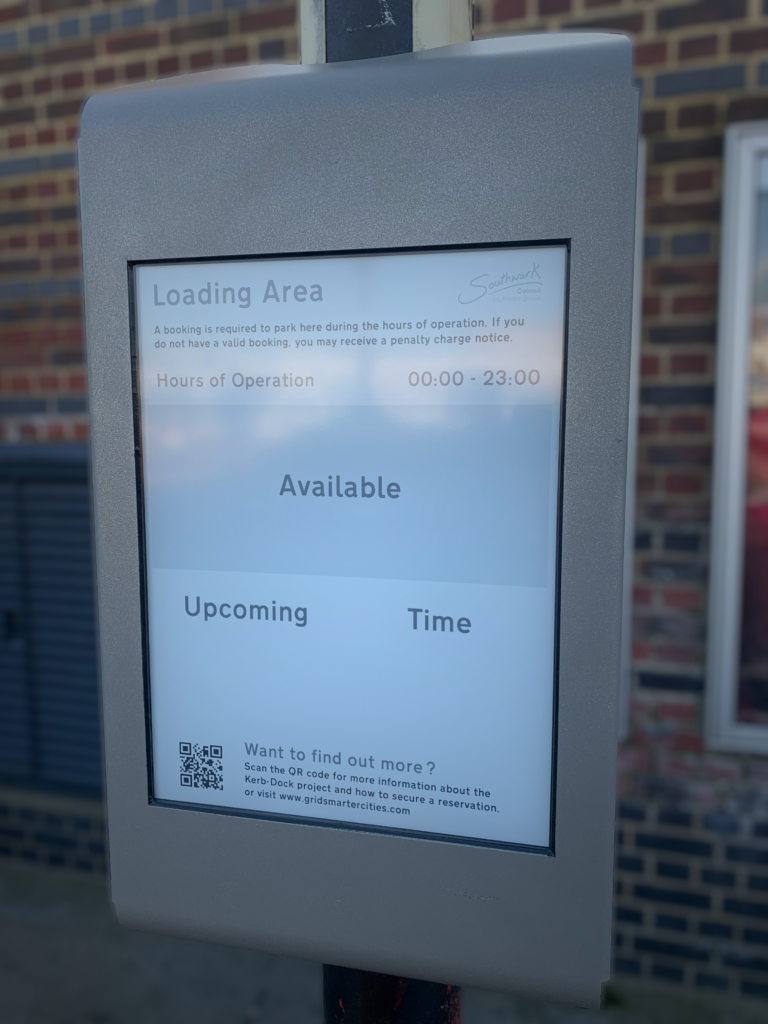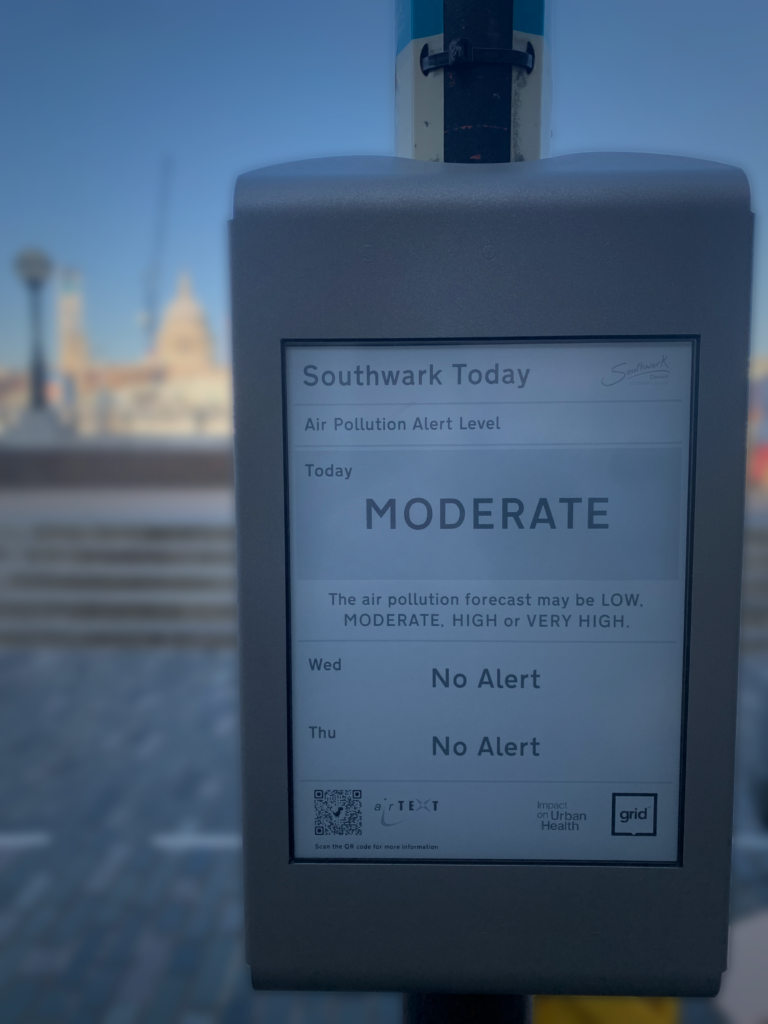 It is great to see Kerb-Dock add to all of the work that has been undertaken to unlock the potential of river freight in London. This project in particular looks at the relationship between the pier and road as well as the stakeholders responsible for this space. It is important to plan any upscale of freight movements with clear data collection and collaboration with stakeholders!" – Laura Jacklin – Commercial Development Manager, Grid Smarter Cities.
The bookable loading bays are expected to be used by approved operators delivering in the area. Interested stakeholders can sign up to be able to use these bays free of charge. Contact [email protected] for application and enquiries.
The Kerb-Dock project is funded by Impact on Urban Health in association with Grid Smarter Cities and Southwark Council.
Discover the Kerb-Dock Project.
Apply or register to use the Kerb-Dock platform .