River-to-road deliveries for greener, safer, smarter and sustainable logistics in London.
Impact on Urban Health and Grid Smarter Cities are piloting the innovative Kerb-Dock project in partnership with London Borough of Southwark. 
This cutting-edge solution helps address traffic congestion, improve air quality and noise pollution enabling river-to-road logistics transfer adjacent to Bankside Pier. This initiative looks at how space in congested areas with multiple users can share space on a bookable system. The platform will help to support safe and efficient multimodal transfers of goods, benefitting logistics operators, landowners, local authority and residents.
The Kerb-Dock benefits the community
Helping logistics operators deliver NetZero strategies, improve efficiency, and ensure safety for delivery drivers.
Kerb- Dock is being piloted to help businesses and logistics operators look at how future freight strategy will change in cities.
The project has identified from other studies that the cross docking environment will be essential for scaling or removing road mileage from freight journeys, it is a very delicate environment with a multitude of stakeholders. By investigating the management of this space will help to make safe and informed decisions collectively for less congested cities for the future. 
The Kerb- Dock project will be used by selective operators who are currently delivering to the area and be sharing lessons learnt with a wider range of the freight sector.
Kerb-Dock will provide certainty through advanced booking of designated delivery locations along the Bankside Pier which can allow for increased use of the river as a sustainable artery, while also delivering a solution for existing road based deliveries to local businesses who want to do this more efficiently whilst minimising their impact to the environment and community.  
By dynamically managing urban spaces, seamless transfers of freight from river to road can be done more efficiently, speeding up the transition to more zero-carbon last mile delivery modes such as electric vehicles (EVs) and cargo bikes.
Using a 'dynamic kerbside management' approach allows spaces to be used for different stakeholders at different times of the day. With better management of spaces between users enabling a safer and cleaner environment for pedestrians, vehicles and businesses.
If you are a freight operator in the area around Bankside, please register your interest in using the platform. If you are interested in the project and more information please email us at [email protected].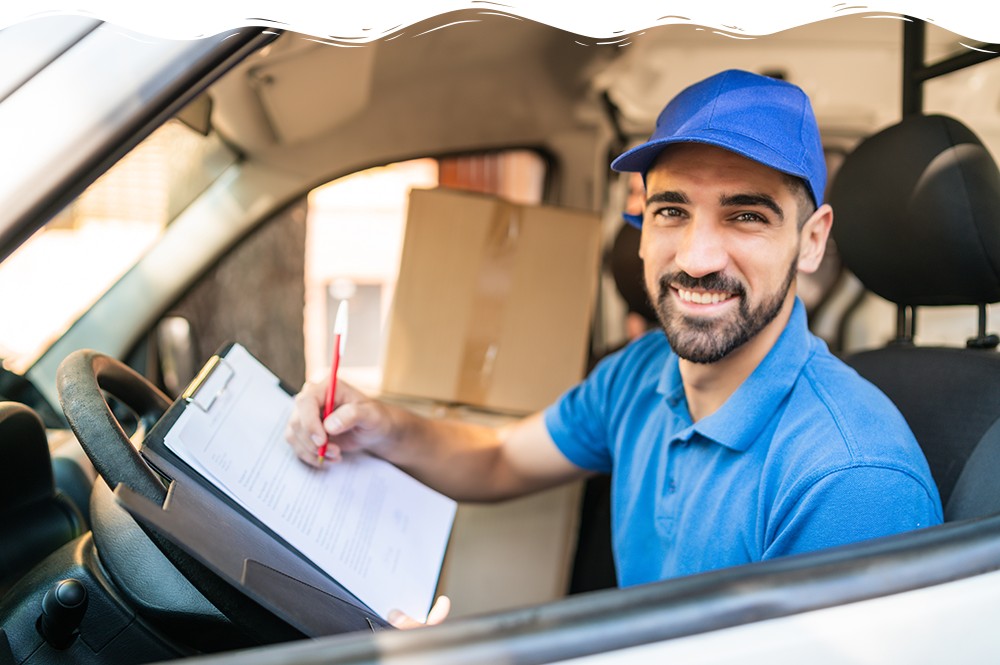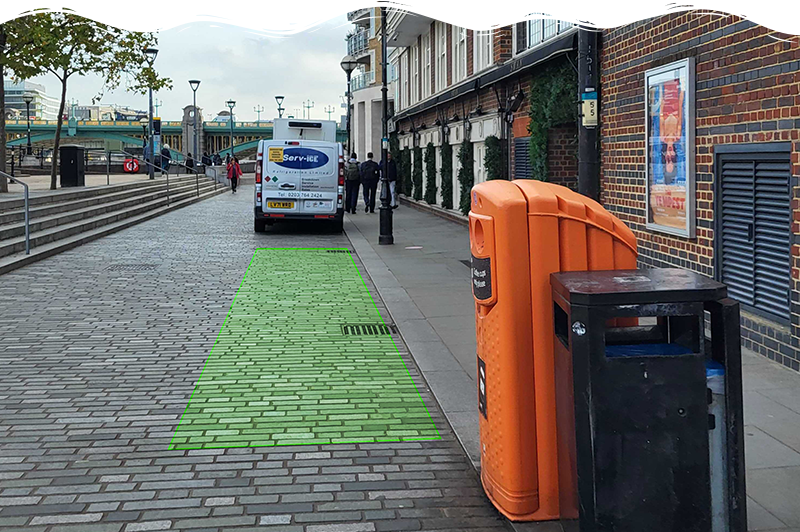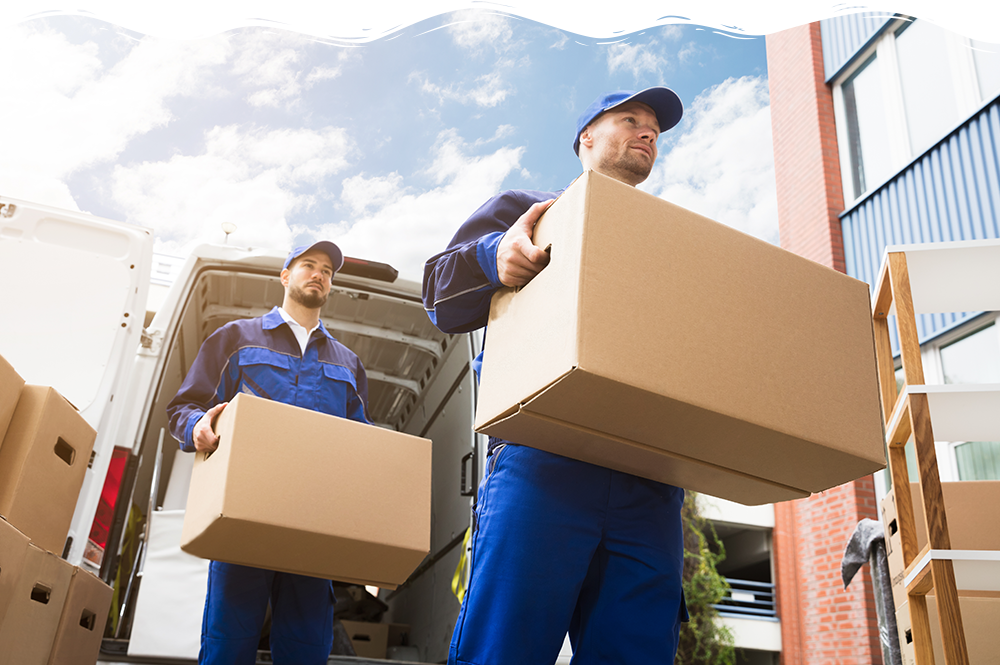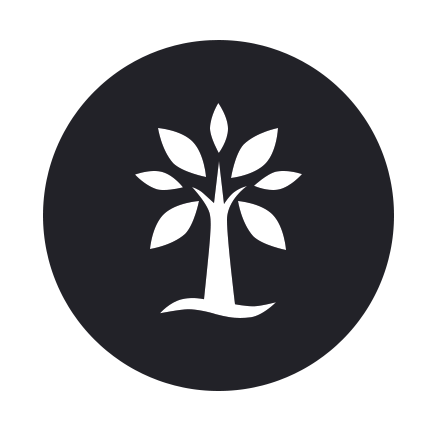 Environment
We aim to help reduce carbon emission and improve air quality in the area by decreasing the amount of delivery miles circling on the road.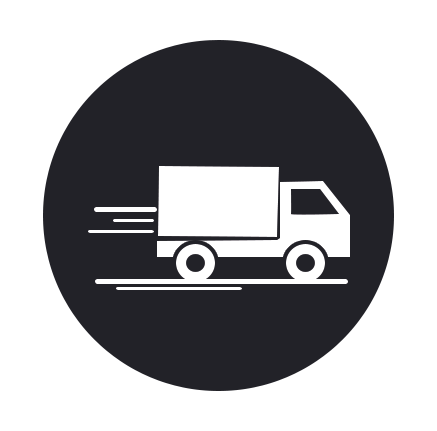 Operational Efficiency
Helping businesses to operate efficiently by reducing the amount of lost time and resources due to unnecessary extra travel whilst looking for appropriate and safe space to load or unload goods.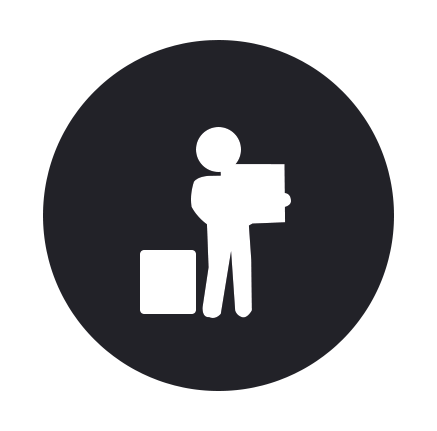 Drivers' Safety
Pre-booking reducing the uncertainty and stress that impacts on driver safety and  safe and efficient delivery of goods - reducing risks of accident and other safety issues for drivers and vulnerable road users.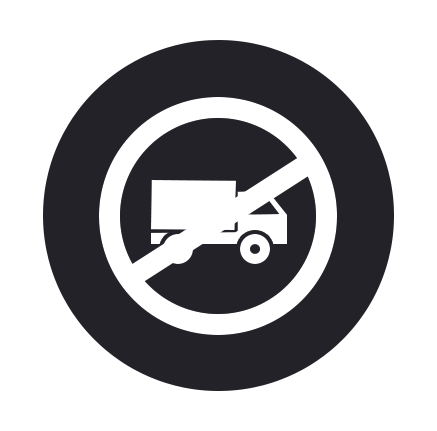 Avoiding PCN Charges
Pre-booked loading slots and digitally lifting restrictions, allowing vehicles to park on designated spaces which are integrated with local authority enforcement teams allowing a compliant kerbside.
Working to help improve air quality and noise pollution for the residents around Bankside Pier in Southwark.
Kerb-Dock is an innovative on-street solution that allows space for different users to be booked for the correct uses. This will help reduce the impact of commercial deliveries on local air quality, noise pollution and traffic congestion, enhancing the lives of local residents.
By better managing this street space, freight activities transferring from river to road will be able to operate in a safe and efficient way.
In addition to the pre-booking of space, there will be two 'smart signs' – the pavement facing sign that will show the local air pollution forecasts level for the next few days, whilst the street-facing sign will show who has booked the space. Additional air quality and noise data will be monitored during the project to measure the impact of activities in this environment.
Using this 'dynamic kerbside management' approach also enables spaces to be booked at different times for different business, resident and community uses throughout the day -leading to safer, greener and more equitable & liveable environments for pedestrians, residents, and local businesses. 
Find out more about the Kerb-Dock Project.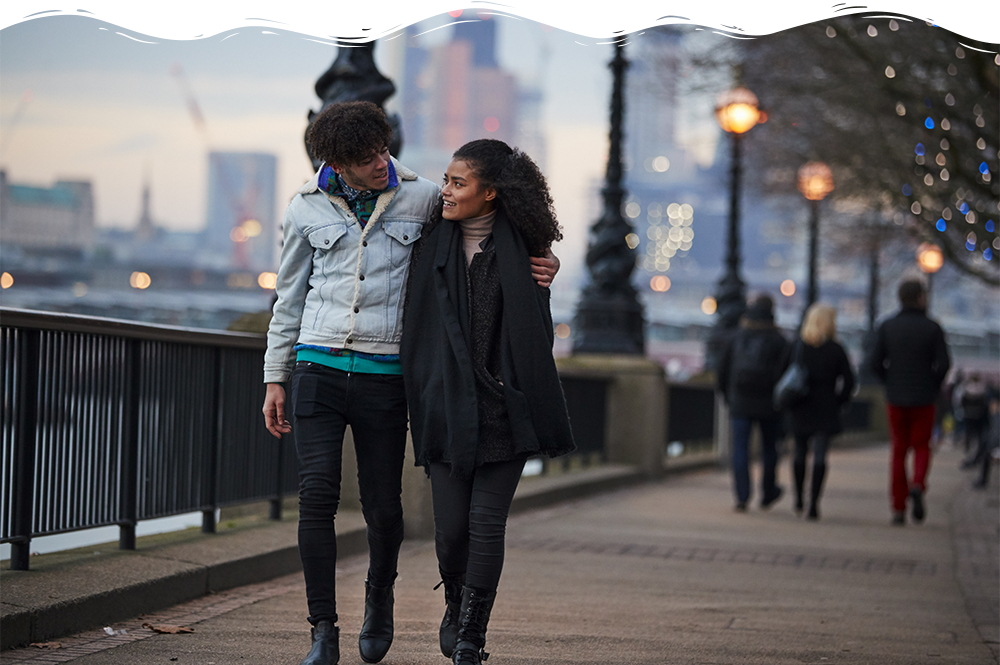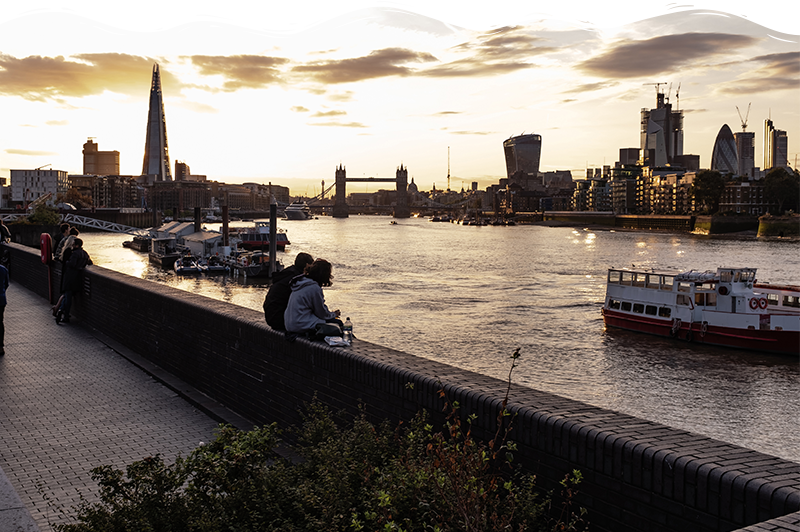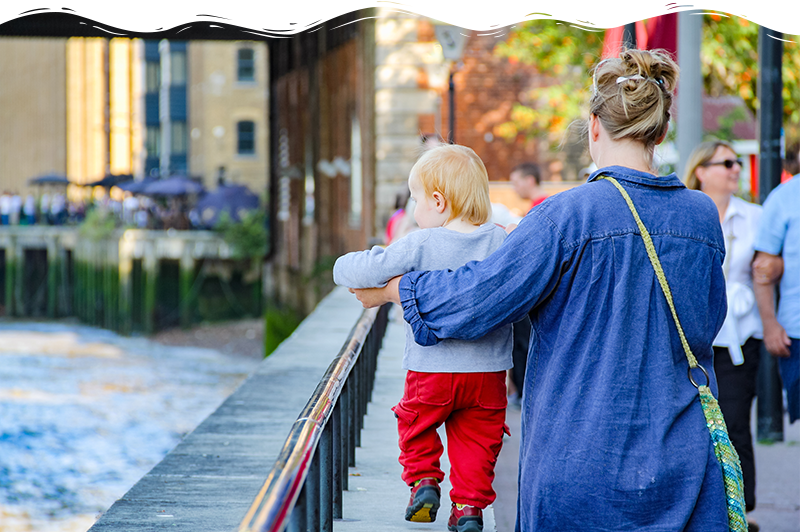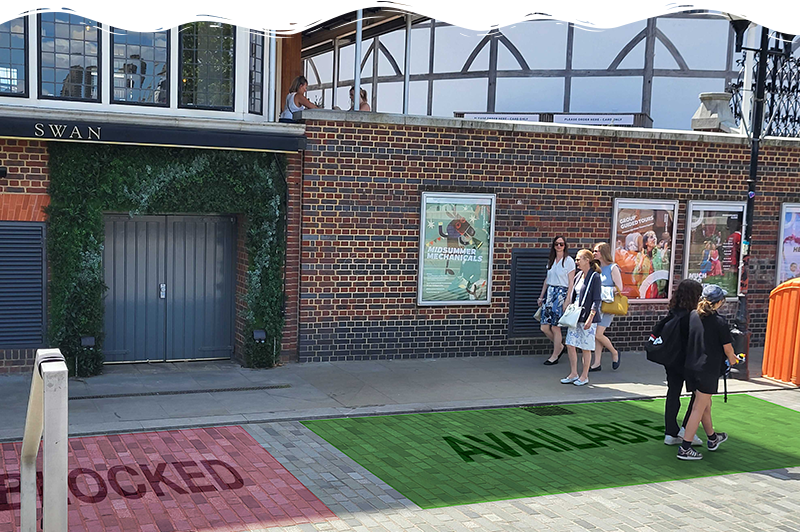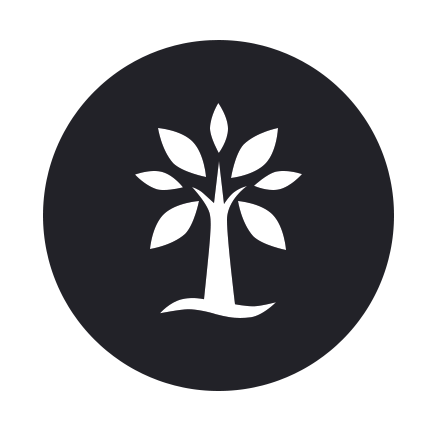 Environment
We aim to help reduce carbon emission and improve air quality in the area by decreasing the amount of unplanned delivery vehicles on the road.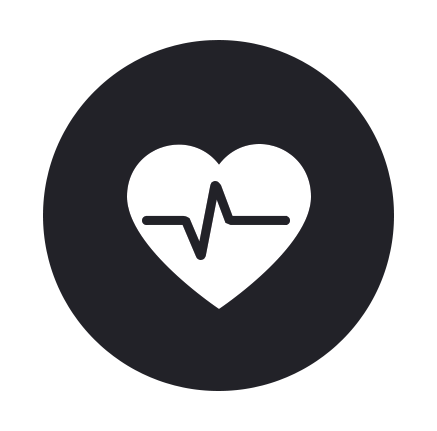 Health
We aim to investigate impacts of congested areas by monitoring air quality and noise at the pilot locations.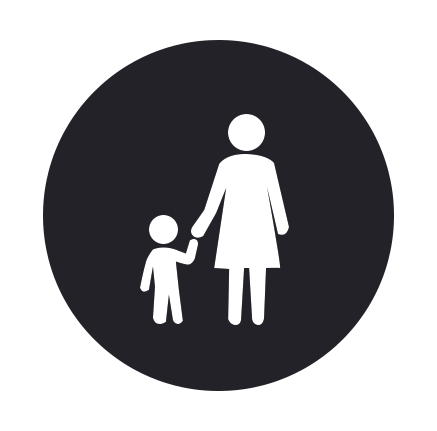 Safety
We aim to establish a system that ensures safety of all users including delivery pedestrians and all users of multi-functional space.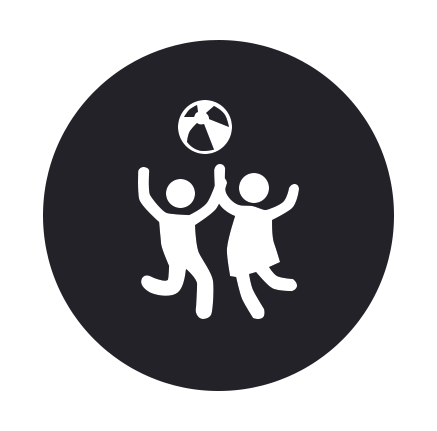 Shared Spaces
Optimising urban spaces to become shared spaces across local communities.
The river-to-road logistics journey.
By utilising the river as a sustainable delivery artery, logistics transfer operations can be managed more efficiently and successfully with less impact to bottom line, and road traffic and air pollution.
Working together to help the community and the environment for a greener and sustainable future.